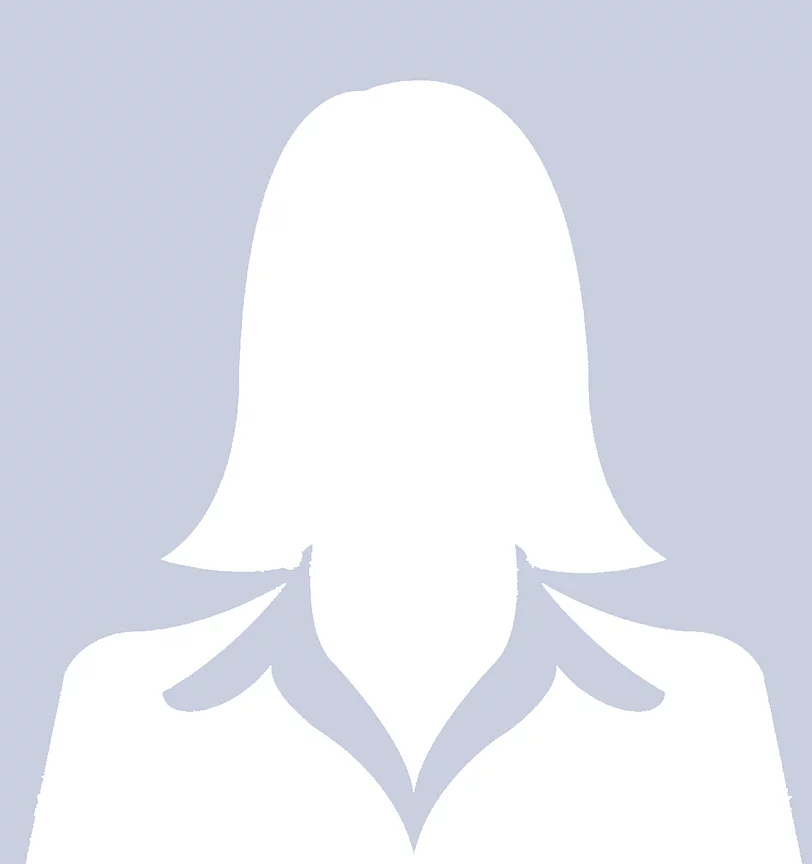 Rochelle is one of our newer Front-Desk Coordinators, working at HRBL now for a month and a half. Her experience in customer service and sales helped her to slide right into her new reception position. While not working part-time at HR, she studies Poly Sci and Law at University of Ottawa. The highlight of her undergrad as been raising $2000 for the Women's Organisation, Nu Sigma Pi, during the 2016-2017 school year, in which she was the Fundraising Co-Chair. On her days off from school and work, Rochelle enjoys reading, working out and spending time with her friends. Her role model is Angelina Jolie and she enjoys sushi and Greek food. Her favourite place she has travelled to is the Dominican Republic. One day she would like to practice law and work as well as travel with a non-governmental organisation. In the mean time, she enjoys the history and student community in Ottawa, as well as the friendly environment at HR. She appreciates that Hair Republic encourages uniqueness and creativity through style, and is happy to be working with a diverse group of women who are confident and empower each other. 
Hair Republic Beauty Lounge
1093-1095 Bank St. 
Ottawa, Ontario K1S 3X4
Tel: 613.695.0789
Email:  

Hair Republic Byward
7 Clarence St.
Ottawa, Ontario K1N 5P9
Tel: 613-695-0785 
HOURS OF OPERATION
Monday - Friday      9am - 8pm
Saturday                   9am - 6pm
*Sunday                      10am - 6pm
*Sundays open at Hair Republic Beauty Lounge location only.