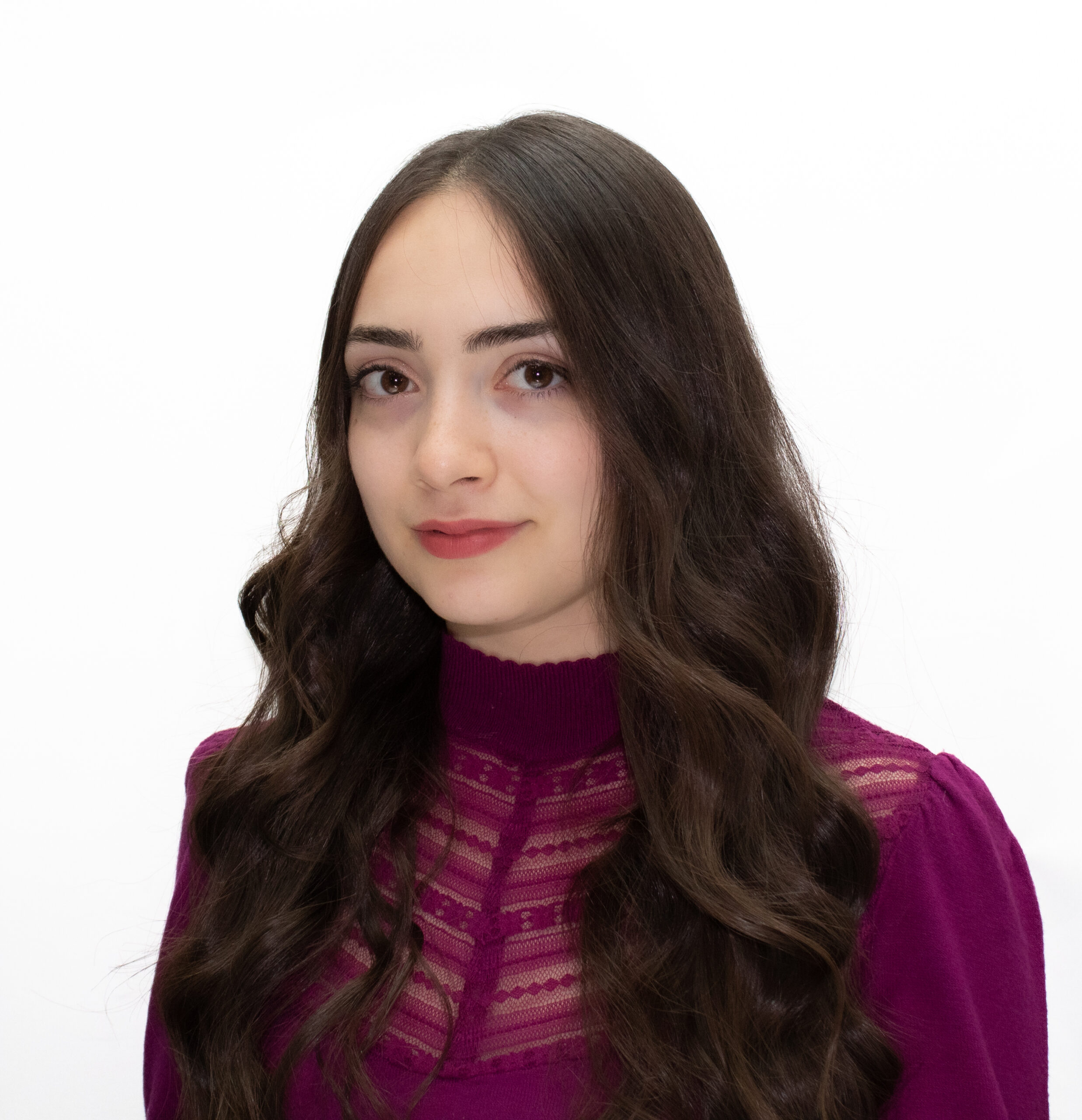 In 2021, Pargol moved to Canada from Iran to continue her career in the hair industry. She graduated from the Organization of Technical and Vocational Academy in Hairstyling in Iran and has been working as a hairstylist since 2019. She loves to perform all hair services, but haircuts and hair-styling are her current beloved services to perform; she has an affinity for short cuts in particular.
Being a hairstylist has always been her dream job; in her own words, "In my opinion, being a hairdresser provides a genuine opportunity to touch the lives of people in more ways than one. As a hairdresser, you influence your client's social life and shape part of their personality. Also, the client's satisfaction and seeing the smiles on their faces when I'm finished is a highlight of my job."
Hair Republic Byward
7 Clarence St.
Ottawa ON K1N 5P9
613.695.0785
HOURS OF OPERATION
Tuesday - Friday
11am - 7pm
Saturday
9am - 6pm
Closed Sunday and Monday.
Hair Republic Beauty Lounge
1093-1095 Bank St.
Ottawa ON K1S 3X4
613.695.0789
HOURS OF OPERATION
Monday - Friday
9am - 8pm
Saturday
9am - 6pm
Sunday
10am - 6pm
OPEN Sunday and Monday.
Hair Republic Rideau

Located on the 2nd floor of HBC

73 Rideau Street,

Ottawa, Ontario, K1N 5W8

613.695.0782

HOURS OF OPERATION

Tuesday - Saturday
10am - 7pm
Closed Sunday and Monday.
Hair Republic Toronto
(coming soon!)