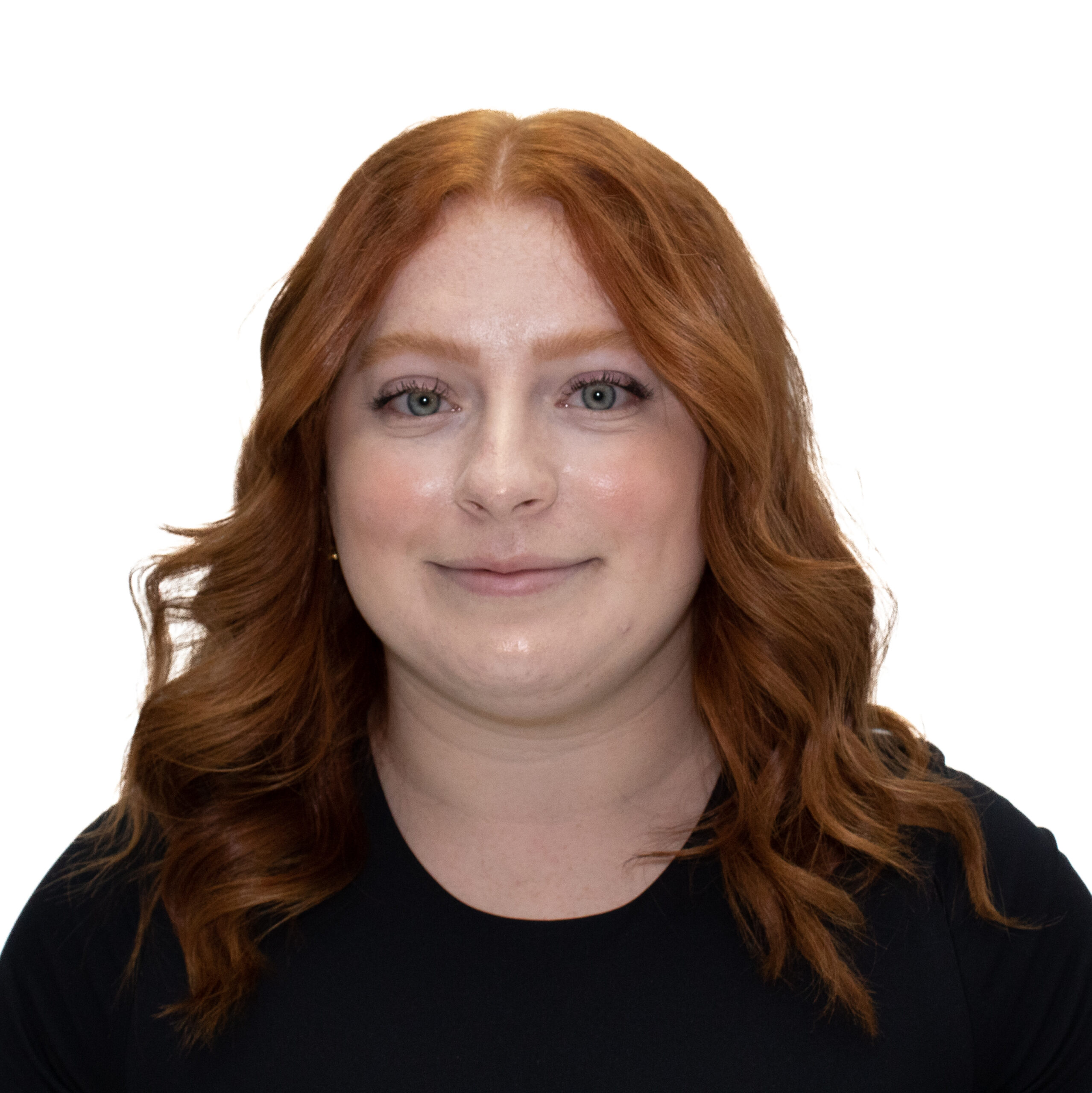 Alliyah is one of our newest members. She graduated from Modern College of Hairstyling in 2019 and started out as an Assistant with Hair Republic; between updating her skills through extracurriculars and doing an intensive 3-month apprenticeship in-house with our Master Stylist Mallory Granofsky, Alliyah will make sure you leave with excellent hair.
This error message is only visible to WordPress admins
Error: There is no connected account for the user hairbyalliyah.
Hair Republic Byward
7 Clarence St.
Ottawa ON K1N 5P9
613.695.0785
HOURS OF OPERATION
Tuesday - Friday
11am - 7pm
Saturday
9am - 6pm
Closed Sunday and Monday.
Hair Republic Beauty Lounge
1093-1095 Bank St.
Ottawa ON K1S 3X4
613.695.0789
HOURS OF OPERATION
Monday - Friday
9am - 8pm
Saturday
9am - 6pm
Sunday
10am - 6pm
OPEN Sunday and Monday.
Hair Republic Rideau

Located on the 2nd floor of HBC

73 Rideau Street,

Ottawa, Ontario, K1N 5W8

613.695.0782

HOURS OF OPERATION

Tuesday - Saturday
10am - 7pm
Closed Sunday and Monday.
Hair Republic Toronto
(coming soon!)