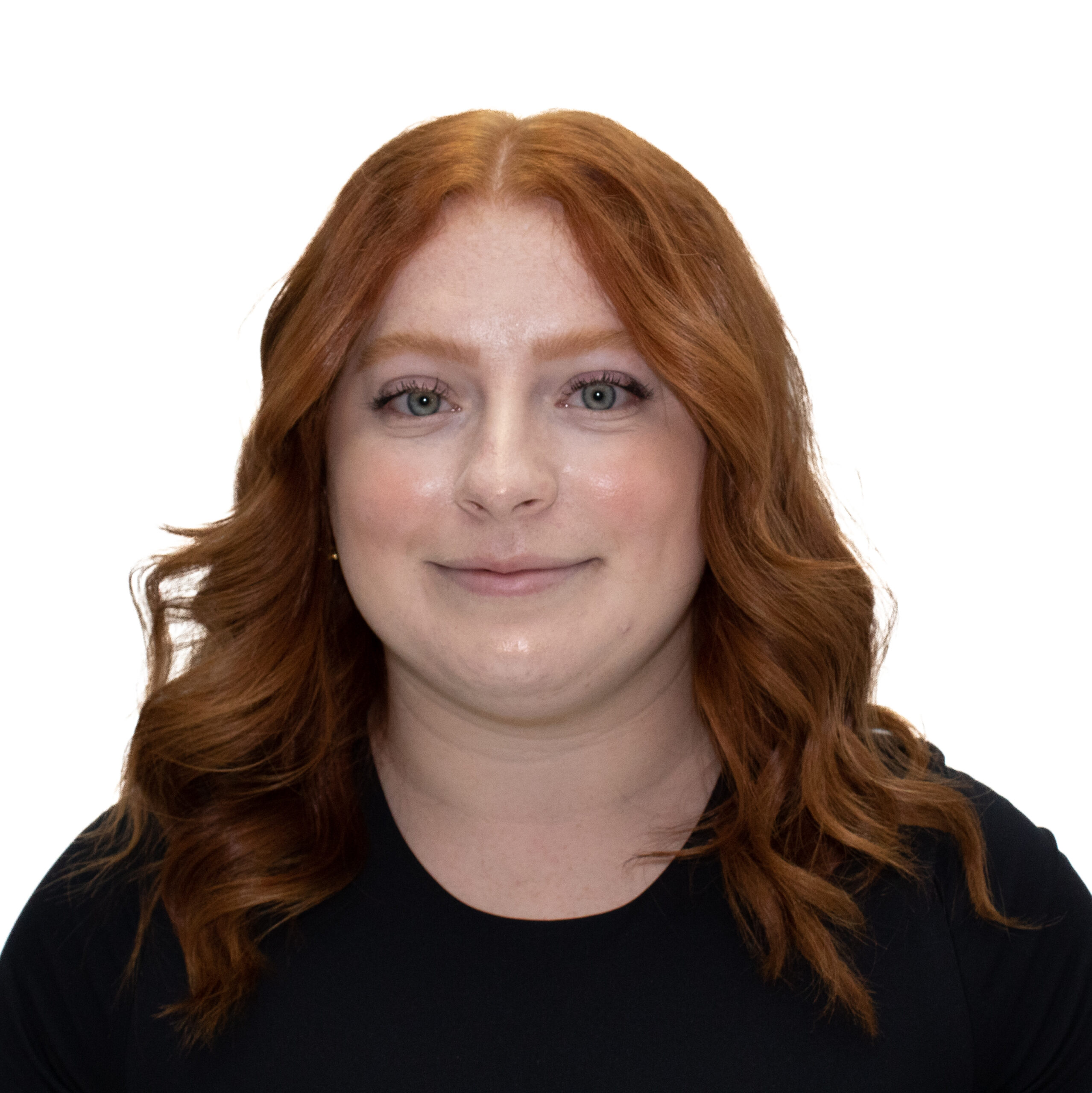 Alliyah is one of our intermediate stylists with a passion for creating stunning hair transformations. She entered the hair industry in 2018 and has been behind the chair for a year, refining her skills and nurturing her love for boosting her clients' confidence and self-esteem through hairstyling.
In 2019, Alliyah graduated from Modern College of Hairstyling, marking the beginning of her professional journey. She initially started her career as an Assistant with Hair Republic, where she gained valuable experience and further improved her hair styling skills. During this time, she had the privilege of an intensive three-month apprenticeship in-house with the esteemed Master Stylist, Mallory Granofsky, expanding her knowledge and expertise under the guidance of a seasoned professional.
Alliyah's expertise lies in working with bright lived-in balayages and highlights. She excels at crafting vibrant and dynamic looks that add depth and dimension to her clients' hair. Her favorite hair transformation involves taking someone from a natural brown or blonde shade and infusing it with a vibrant and fun copper color, resulting in a striking and individualized appearance.
If Alliyah possessed superpowers as a hairstylist, she would choose to have the ability to make all of her clients' hair big and voluminous, inspired by the iconic style of Rupaul. She believes that voluminous hair has the power to empower individuals and enhance their self-expression.
Outside of her professional life, Alliyah finds joy in nature and quality time spent with friends. If given the opportunity to travel, Alliyah's top destinations would be Florida or Greece, as she is captivated by the allure and diverse landscapes of these enchanting locations.
As a dream assignment, Alliyah would relish the opportunity to style the hair of the cast of Stranger Things. The chance to collaborate with the talented individuals who bring these beloved characters to life would be a truly extraordinary experience, allowing her to showcase her skills on a global platform.
"As a hairstylist, I embrace the power of transformation. With each client, my goal extends beyond hair styling; it is about igniting confidence, revealing inner beauty, and empowering individuals to radiate their true essence."
Hair Republic Byward
7 Clarence St.
Ottawa ON K1N 5P9
613.695.0785
HOURS OF OPERATION
Tuesday - Friday
11am - 7pm
Saturday
9am - 6pm
Closed Sunday and Monday.
Hair Republic Beauty Lounge
1093-1095 Bank St.
Ottawa ON K1S 3X4
613.695.0789
HOURS OF OPERATION
Monday - Friday
9am - 8pm
Saturday
9am - 6pm
Sunday
10am - 6pm
OPEN Sunday and Monday.
Hair Republic Rideau

Located on the 2nd floor of HBC

73 Rideau Street,

Ottawa, Ontario, K1N 5W8

613.695.0782

HOURS OF OPERATION

Tuesday - Saturday
10am - 7pm
Closed Sunday and Monday.
Hair Republic Toronto
(coming soon!)