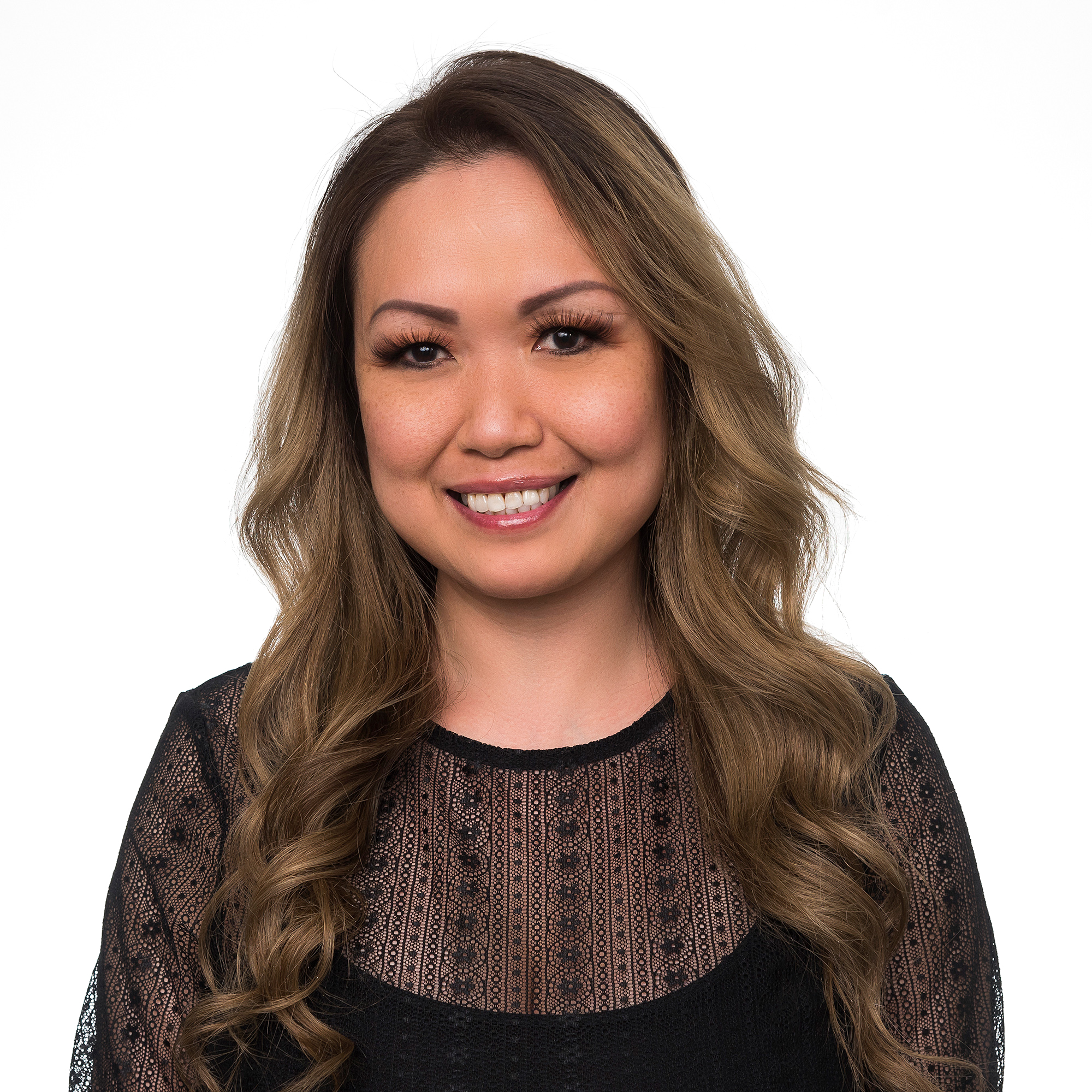 Ying has been a stylist for over 10 years! She studied her craft at West End Academy and continued her education with well-known barbers such as Demo Pedulla, the North American ambassador for Reuzel, Sam Burns from Paul Mitchell, and Sean Burnett from FADES. She has maintained excellence in cutting short hair such as pixie cuts and bobs and also offers razor cutting. She has a varied knowledge base on Asian hair-types and loves colour, highlighting, balayage and barbering.
Curl Scale 1-3
This error message is only visible to WordPress admins
Error: There is no connected account for the user hair_by_ying.
Hair Republic Byward
7 Clarence St.
Ottawa ON K1N 5P9
613.695.0785
HOURS OF OPERATION
Tuesday - Friday
11am - 7pm
Saturday
9am - 6pm
Closed Sunday and Monday.
Hair Republic Beauty Lounge
1093-1095 Bank St.
Ottawa ON K1S 3X4
613.695.0789
HOURS OF OPERATION
Monday - Friday
9am - 8pm
Saturday
9am - 6pm
Sunday
10am - 6pm
OPEN Sunday and Monday.
Hair Republic Rideau

Located on the 2nd floor of HBC

73 Rideau Street,

Ottawa, Ontario, K1N 5W8

613.695.0782

HOURS OF OPERATION

Tuesday - Saturday
10am - 7pm
Closed Sunday and Monday.
Hair Republic Toronto
(coming soon!)