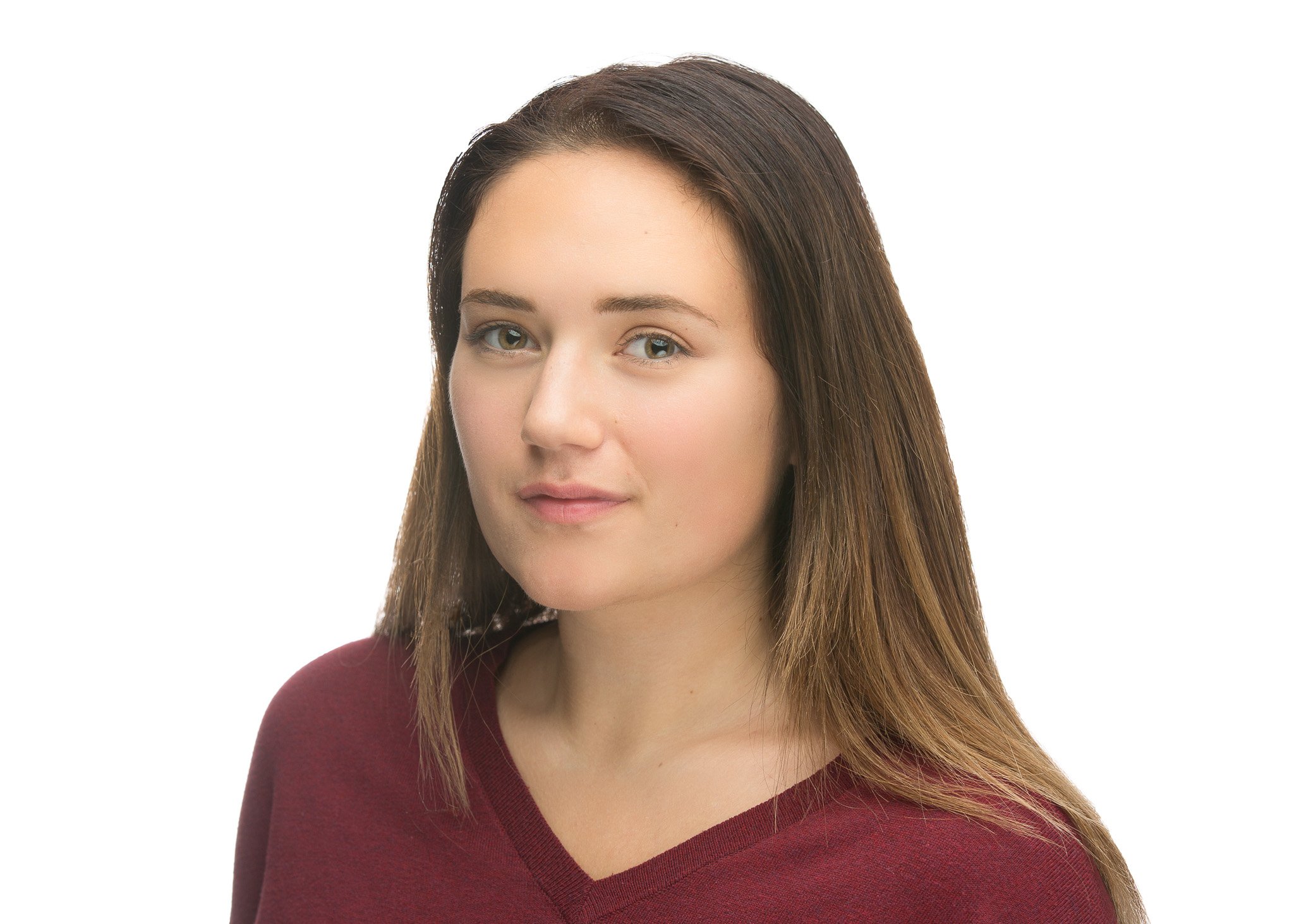 Gabrielle is Hair Republic's newest Front-Desk Coordinator, starting here in September 2017. She has experience in customer service making her an excellent addition to the team. She completed a Bachelor of Arts degree at McGill University and is now doing her Masters at Carleton in Sustainable Energy. The highlights of her growing career have been working at several law firms in Ottawa and working at Enso Yoga in Montreal. On her days off you can find her doing yoga, hiking or (most likely) doing school work. Her favourite food is Thai and her role is the Canadian author Margaret Atwood. Being back in Ottawa now, her favourite thing about living here is that she is close to her family again. Her favourite place that she has travelled to is Melbourne, Australia, and she one day hopes to travel more – specifically to the Galapagos Islands! 
Hair Republic Beauty Lounge
1093 Bank St
Ottawa ON K1S 3X4
613.695.0789

HOURS OF OPERATION
Monday - Friday
9am - 7pm
Saturday
9am - 6pm
Sunday
10am - 6pm
Hair Republic Byward
7 Clarence St.
Ottawa ON K1N 5P9
613.695.0785

HOURS OF OPERATION
Tuesday - Friday
11am - 7pm
Saturday
9am - 6pm
Closed Sunday and Monday.
Hair Republic Rideau
(2nd floor of HBC)
73 Rideau Street,
Ottawa, Ontario, K1N 5W8
613.695.0782

HOURS OF OPERATION
Wednesday - Friday
11am - 6pm
Saturday
10am - 5:30pm
Sunday
11am - 5:30pm
Closed Monday and Tuesday.
Hair Republic Toronto
(Summer 2023)