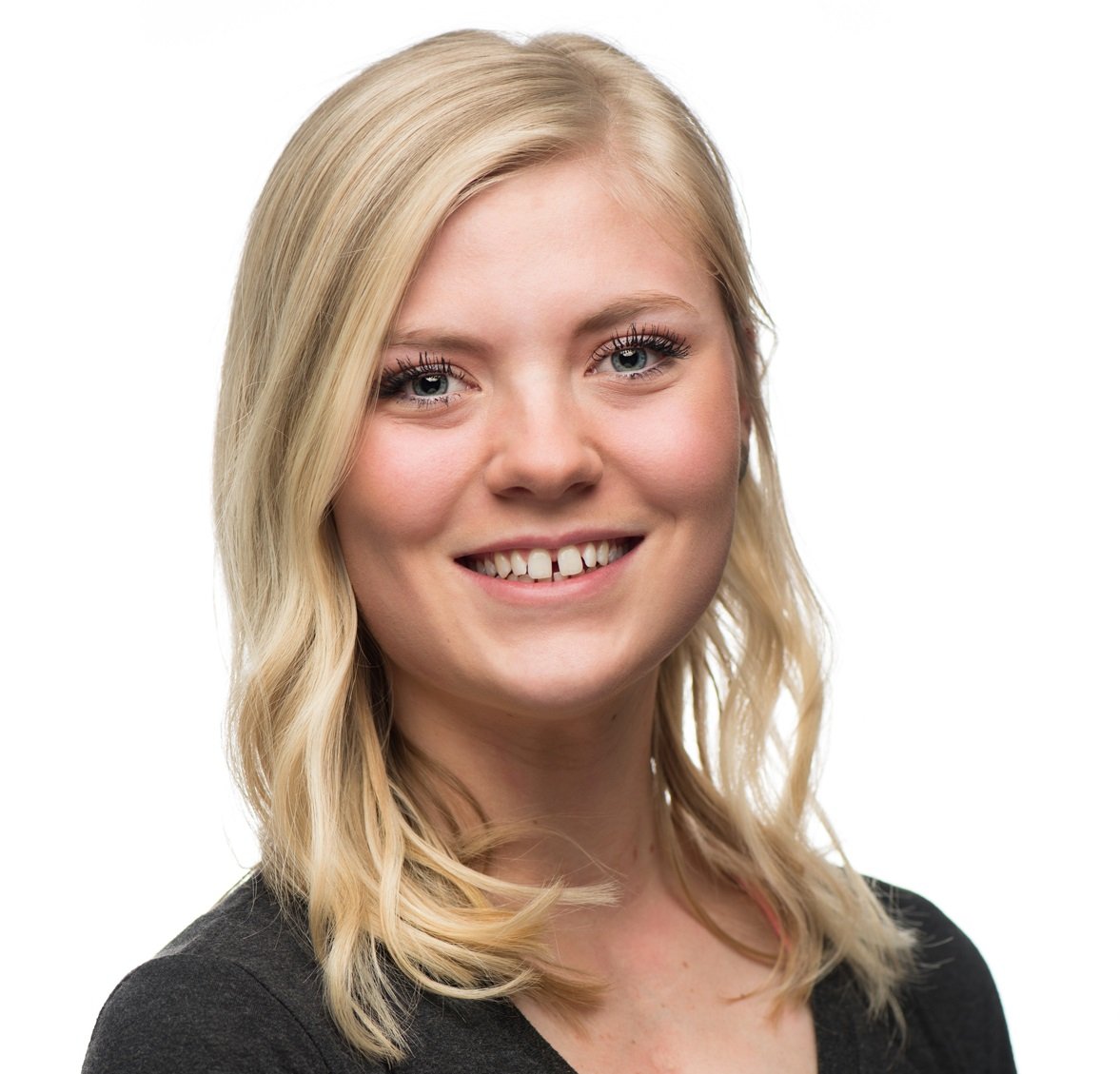 Olivia has been with Hair Republic since August 2015. Her position as Stylist / Barbress has made her experienced with everything from Highlights to Beards. Since joining Hair Republic she has completed the Apprenticeship Hairstyling Program at Algonquin College. She believes that Hair Republic gives her the push that she needs to reach all her professional goals and aspirations. Olivia is also a proud Costco member and can be found on her days off eating with co-worker Jeanne and watching The Office. She hopes to one day surf and ski in the same day.
"You receive top services but in a welcoming and comfortable environment!"
Hair Republic Beauty Lounge
1093 Bank St
Ottawa ON K1S 3X4
613.695.0789

HOURS OF OPERATION
Monday - Friday
9am - 7pm
Saturday
9am - 6pm
Sunday
10am - 6pm
Hair Republic Byward
7 Clarence St.
Ottawa ON K1N 5P9
613.695.0785

HOURS OF OPERATION
Tuesday - Friday
11am - 7pm
Saturday
9am - 6pm
Closed Sunday and Monday.
Hair Republic Rideau
(2nd floor of HBC)
73 Rideau Street,
Ottawa, Ontario, K1N 5W8
613.695.0782

HOURS OF OPERATION
Wednesday - Friday
11am - 6pm
Saturday
10am - 5:30pm
Sunday
11am - 5:30pm
Closed Monday and Tuesday.
Hair Republic Toronto
(Summer 2023)