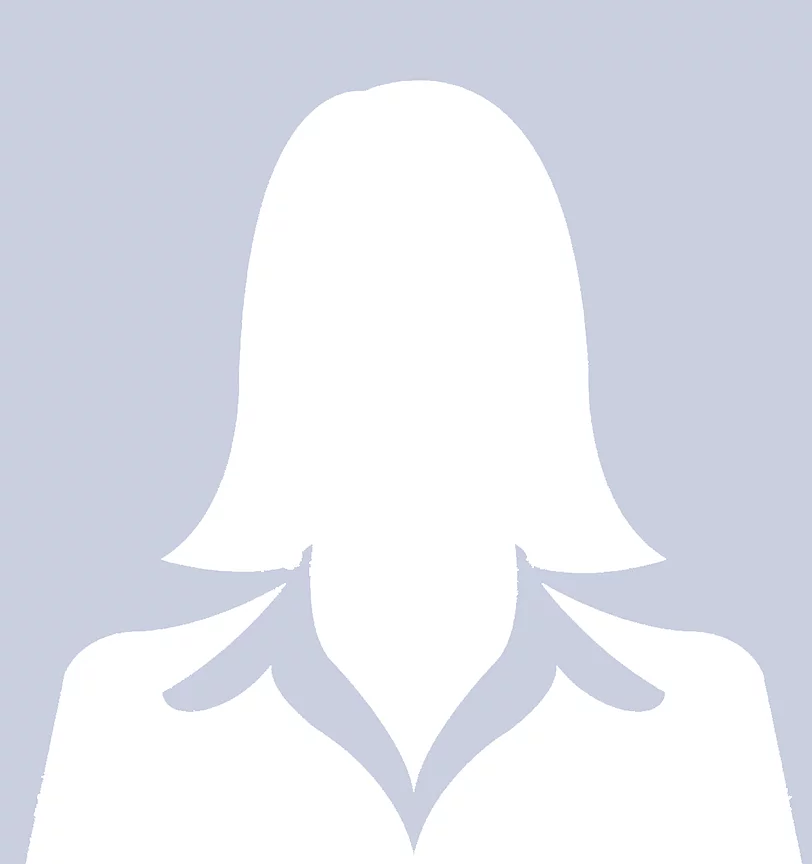 Meet Chelsi, a talented Salon Assistant and Receptionist with a year of experience in the dynamic world of hairstyling. Her journey into the hair industry began with a co-op placement at a hair salon, where her unwavering passion for hairstyling was solidified. 
From the moment she held a pair of scissors, Chelsi's commitment to her craft became evident. Fearless and determined, she fearlessly embarked on her hairstyling journey, cutting and coloring hair for anyone who would lend their locks for her practice.
In Chelsi's eyes, if she were a hair superhero, she'd dub herself the "Consultation Superhero." She firmly believes that understanding her clients' thoughts and emotions surrounding their hair goals is the key to delivering results that make them feel truly fabulous. Her ability to connect on a deep level with her clients sets her apart as someone who doesn't just style hair, but also transforms visions into reality.
Among her favorite hairstyles, Chelsi is particularly fond of crafting elegant Hollywood waves and intricate braids. 
When it comes to dream clients, Chelsi's sights are set on none other than Gigi Hadid. The supermodel's thick, long, and luscious locks present an exciting challenge that Chelsi is eager to take on, showcasing her expertise and passion.
Beyond the salon walls, Chelsi's wanderlust draws her to Italy. The captivating blend of architecture and cuisine has a magnetic pull on her, making it the ultimate destination for her to explore and indulge in her love for aesthetics and flavors.
Chelsi's journey in the hair industry is one marked by passion, creativity, and a genuine connection with clients. As she continues to grow and evolve, there's no doubt that her commitment to her craft and her clients will lead her to even greater heights in the world of hairstyling.
Hair Republic Byward
7 Clarence St.
Ottawa ON K1N 5P9
613.695.0785
HOURS OF OPERATION
Tuesday - Friday
11am - 7pm
Saturday
9am - 6pm
Closed Sunday and Monday.
Hair Republic Beauty Lounge
1093-1095 Bank St.
Ottawa ON K1S 3X4
613.695.0789
HOURS OF OPERATION
Monday - Friday
9am - 8pm
Saturday
9am - 6pm
Sunday
10am - 6pm
OPEN Sunday and Monday.
Hair Republic Rideau

Located on the 2nd floor of HBC

73 Rideau Street,

Ottawa, Ontario, K1N 5W8

613.695.0782

HOURS OF OPERATION

Tuesday - Saturday
10am - 7pm
Closed Sunday and Monday.
Hair Republic Toronto
(coming soon!)