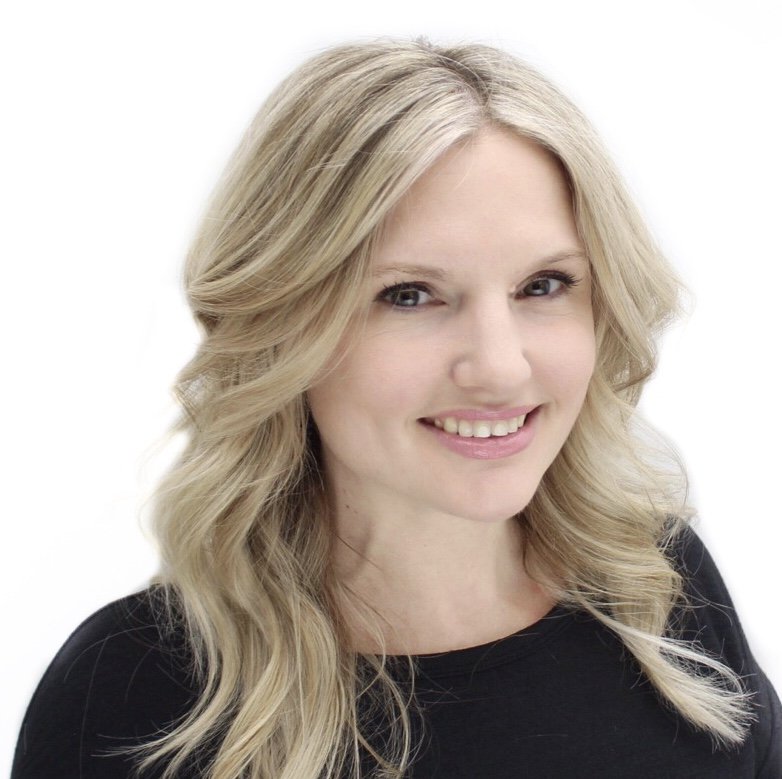 Maura is one of Hair Republic's talented Senior stylists. With 15 years of experience in the industry, she has honed her skills and developed a keen eye for transforming hair into stunning works of art. Graduating from Marvel beauty school and having taken Mekka cutting classes, she constantly strives to enhance her expertise and stay updated with the latest trends.
When asked about her love for hairstyling, Maura explains that it stems from her ability to unleash her creativity, connect with new individuals, and ultimately boost her clients' confidence. Her favorite moments in the salon are engaging in lively discussions with her coworkers about their shared obsession with Reality TV.
If Maura could possess any superpower in the world, she would choose to make box hair dye disappear forever. This desire stems from her dedication to achieving beautiful and personalized results for her clients, steering them away from potential hair mishaps.
Maura particularly enjoys experimenting with blondes, using her skills to create stunning and unique shades that perfectly suit each client. She recently completed a two-day training program at the prestigious Wella Academy, further expanding her knowledge and staying ahead of the curve.
Outside of work, Maura treasures spending quality time with her husband and children. When it comes to travel, her ideal destination is anywhere hot and sunny, providing the perfect backdrop for relaxation and rejuvenation.
With her extensive experience, dedication to ongoing education, and genuine passion for her craft, Maura continues to make a positive impact on her clients' lives, ensuring they leave her chair feeling confident and beautiful.
"Beauty begins with self-love. As a stylist, my mission is to enhance your inner radiance by creating hairstyles that reflect your unique spirit and celebrate the beauty within you."
Hair Republic Byward
7 Clarence St.
Ottawa ON K1N 5P9
613.695.0785
HOURS OF OPERATION
Tuesday - Friday
11am - 7pm
Saturday
9am - 6pm
Closed Sunday and Monday.
Hair Republic Beauty Lounge
1093-1095 Bank St.
Ottawa ON K1S 3X4
613.695.0789
HOURS OF OPERATION
Monday - Friday
9am - 8pm
Saturday
9am - 6pm
Sunday
10am - 6pm
OPEN Sunday and Monday.
Hair Republic Rideau

Located on the 2nd floor of HBC

73 Rideau Street,

Ottawa, Ontario, K1N 5W8

613.695.0782

HOURS OF OPERATION

Tuesday - Saturday
10am - 7pm
Closed Sunday and Monday.
Hair Republic Toronto
(coming soon!)