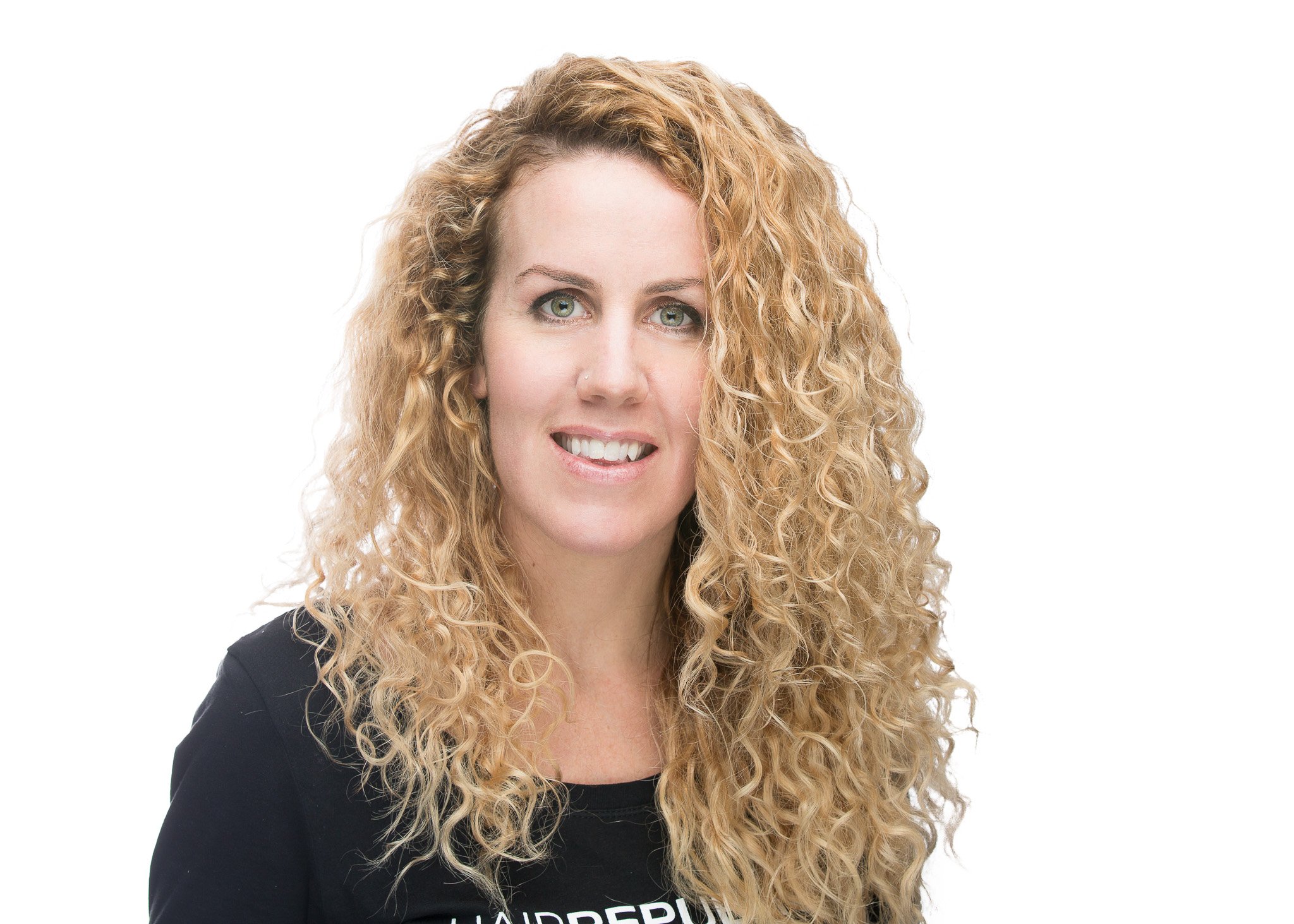 Karen became a member of Hair Republic | Salon in August of 2012. She received a Diploma in Professional Hairstyling and Makeup Artistry at Versailles Academy in 2006. Being a part of this sought after industry for years, she has garnered much experience as a Hair Stylist including training in Toronto and Montreal with Schwarzkopf's MEKKA courses. A leading highlight of her career was travelling to the Vidal Sassoon Academy in London, England for a 2 week training program. She is also a certified Master Colourist with Schwarzkopf! Karen's substantial skill set allows her to be exceptional with women's and men's advance cut and styles, up-do's and colour application. Karen's influence and creative zest for her daily life stems from many travels, visiting countries such as Australia, New Zealand, South East Asia and Europe. Her favourite place visited is Thailand because of the beautiful beaches, friendly people and the fantastic cuisine. This explains why she would choose to be a Flight Attendant if not a Hair Stylist! Living in Ottawa allows her to balance the conveniences of a big city yet still feel the friendly small town charm from the local community. When she is not styling tresses, you can find her lazying around in the country with her family or chasing down the best sales at the mall. As someone who has always known they would be a Hair Stylist, besides a short period of wanting to be a tight-rope walker when she was five, Karen's kindness and meticulous work allows her clients to feel welcome and comfortable. When asked of Karen why she enjoys Hair Republic | Salon, she explained,
"There is a rare inviting warmth that illuminates from everyone and it is awesome!"
With her worldly experiences and continuous quest to improve her skills, Karen is a strong resource to the team resulting in exceptional hair cutting techniques and styling.
Hair Republic Beauty Lounge
1093 Bank St
Ottawa ON K1S 3X4
613.695.0789

HOURS OF OPERATION
Monday - Friday
9am - 7pm
Saturday
9am - 6pm
Sunday
10am - 6pm
Hair Republic Byward
7 Clarence St.
Ottawa ON K1N 5P9
613.695.0785

HOURS OF OPERATION
Tuesday - Friday
11am - 7pm
Saturday
9am - 6pm
Closed Sunday and Monday.
Hair Republic Rideau
(2nd floor of HBC)
73 Rideau Street,
Ottawa, Ontario, K1N 5W8
613.695.0782

HOURS OF OPERATION
Wednesday - Friday
11am - 6pm
Saturday
10am - 5:30pm
Sunday
11am - 5:30pm
Closed Monday and Tuesday.
Hair Republic Toronto
(Summer 2023)